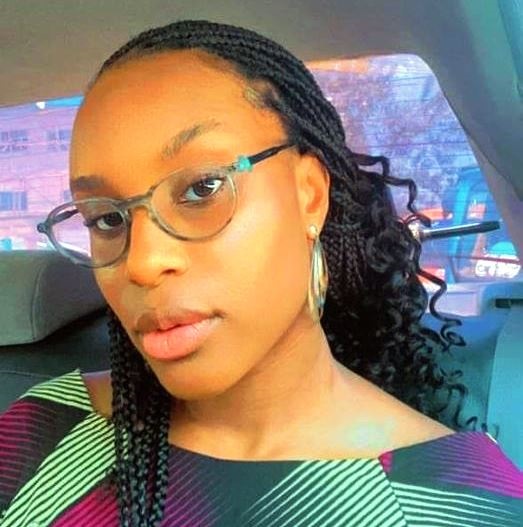 Nigerian Lady Who Jumped Into Lagos Lagoon Identified
Lady Who Jumped Into Lagos Lagoon has been identified as Adedokun Adetutu
It has been determined that the young Nigerian woman who sparked a lot of media attention on Thursday afternoon by diving into the Lagos Lagoon has been identified.
A member of the workforce at the Department of State Services, her name is Adetutu Adedokun.
According to the reports, Adedokun committed suicide by jumping into the lagoon after getting into a furious dispute with her fiance, who had just recently proposed to her.
According to the Uber driver, Adedokun got into a fight with her boyfriend as they were riding in the cab together, and in the heat of the confrontation, she told the driver to pull over and got out of the vehicle.
After that, she made her way towards the bridge's rails and jumped off into the lagoon from there.
Dr. Olufemi Oke-Osanyintolu, the Permanent Secretary of the Lagos State Emergency Management Agency, verified the occurrence and stated that a search and rescue team had been activated to look for her body.
Only about a quarter of a year ago, the Director General of the Defense Security Service singled her out as the unarmed combat operator in her group who excelled the most.
However, there have been accounts that contradict one another detailing what happened to Adedokun.
It was reported that she was rescued yesterday on Instablog; however, other reports state that the hunt for her body is still ongoing at this day.
Thanks for using our platform to learn about the latest Naija News on Nigerian Lady Who Jumped Into Lagos Lagoon Identified as Adedokun Adetutu